Latest News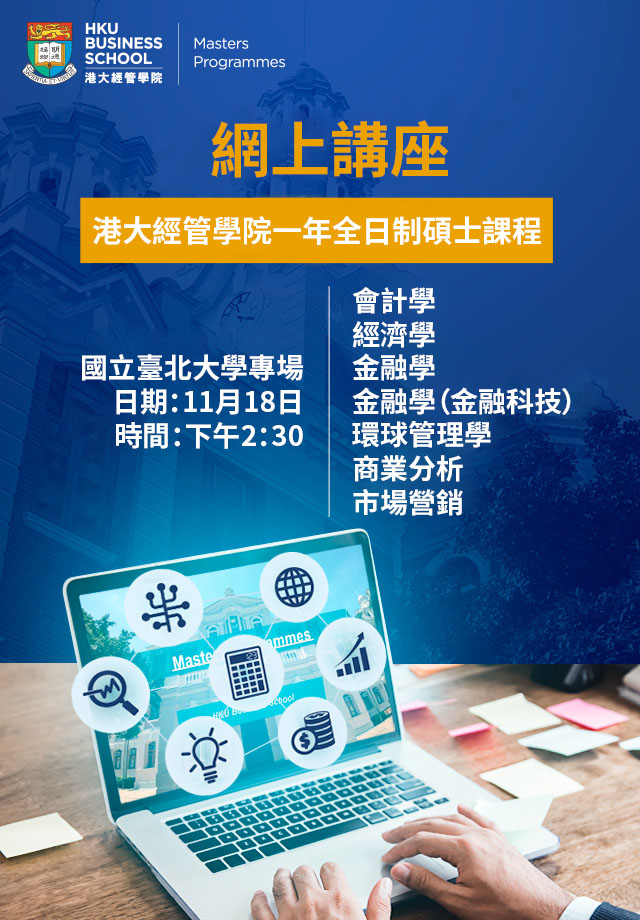 Virtual Information Session-HKU Business School Master Progr...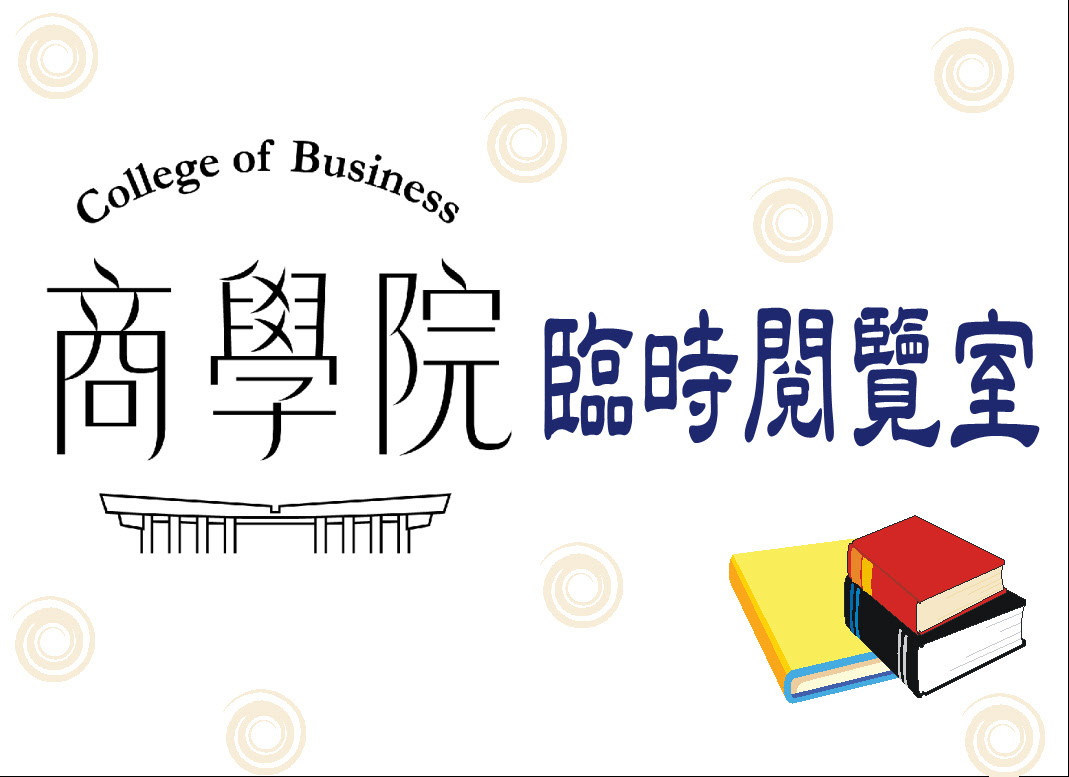 Reading Rooms in College of business for Midterms are about ...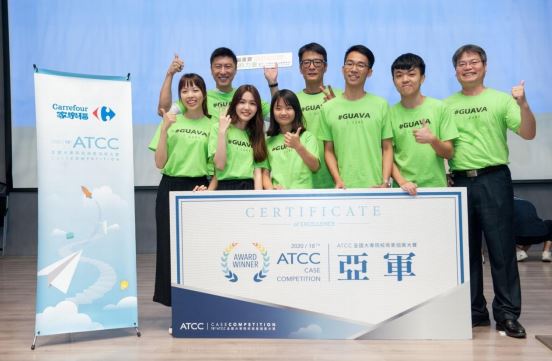 CoB Students won the prize of 2020 The 18th ATONA Case Compe...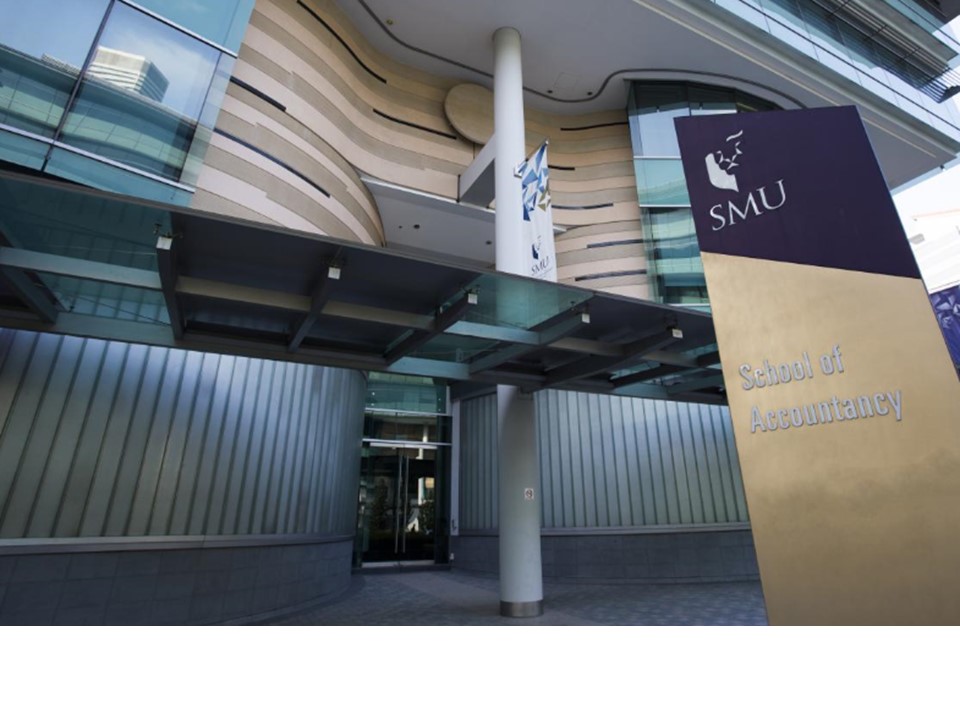 NTPU CoB and SMU School of Accountancy Dual Degree Program...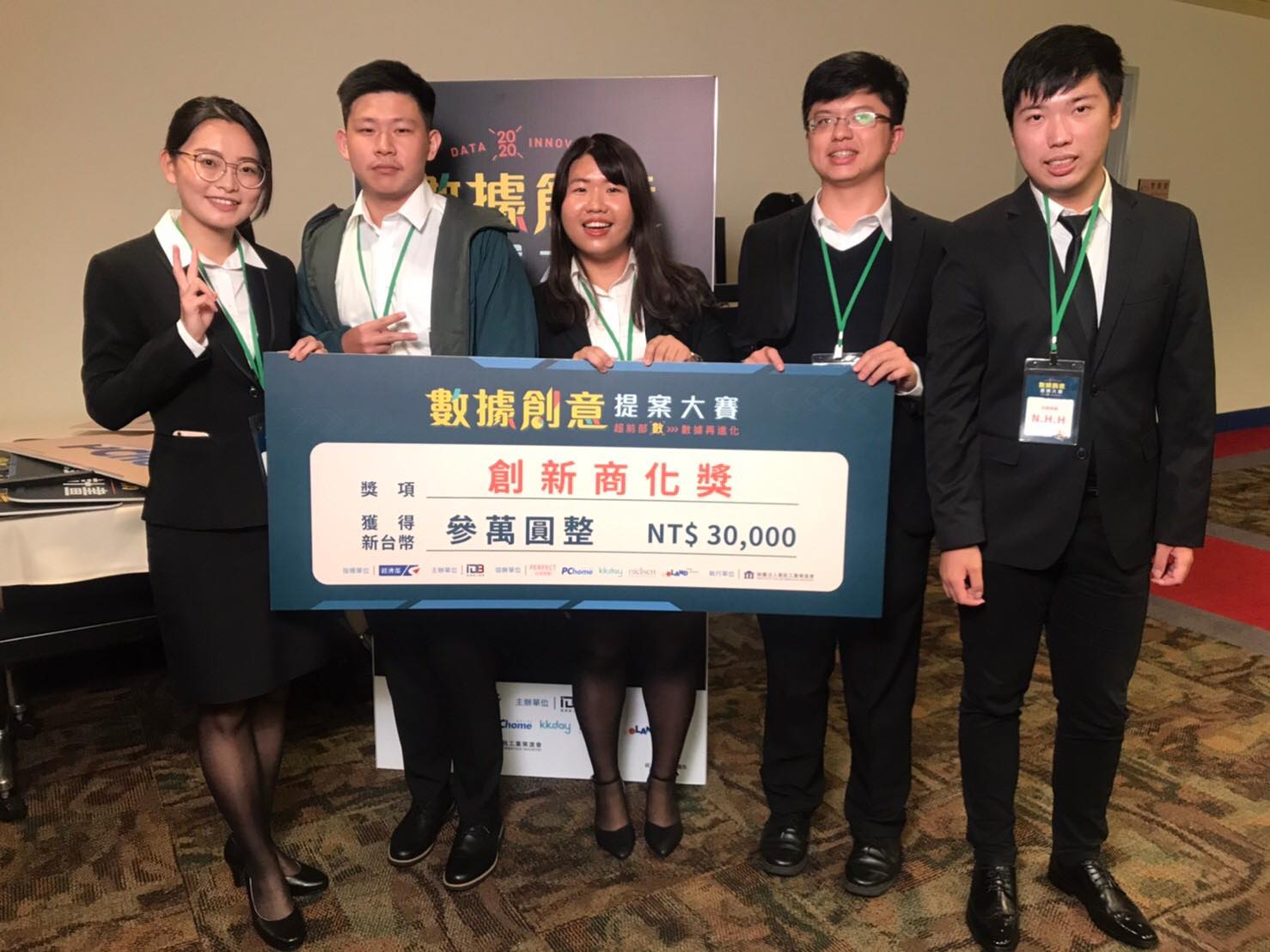 Students of Dept. B.A Won the Prize of 2020 Data Innovation ...
Global Corporate Sustainability Forum, GCSF...
News