Latest News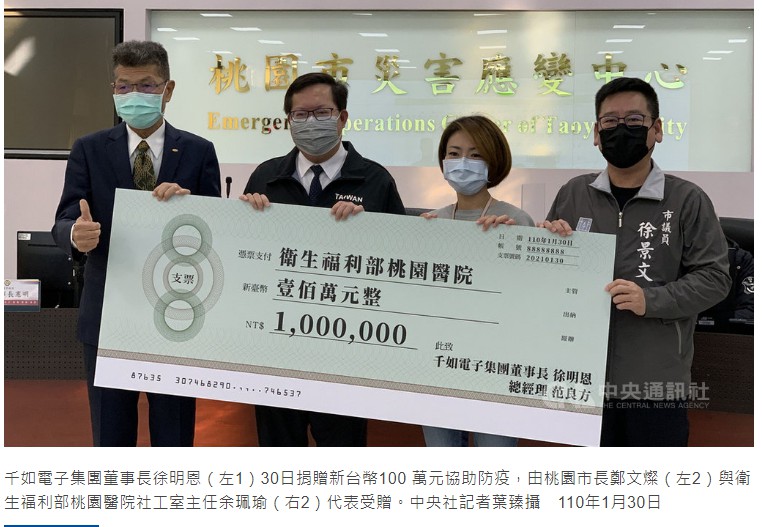 徐明恩, Outstanding Alumni from the Department of Business Admi...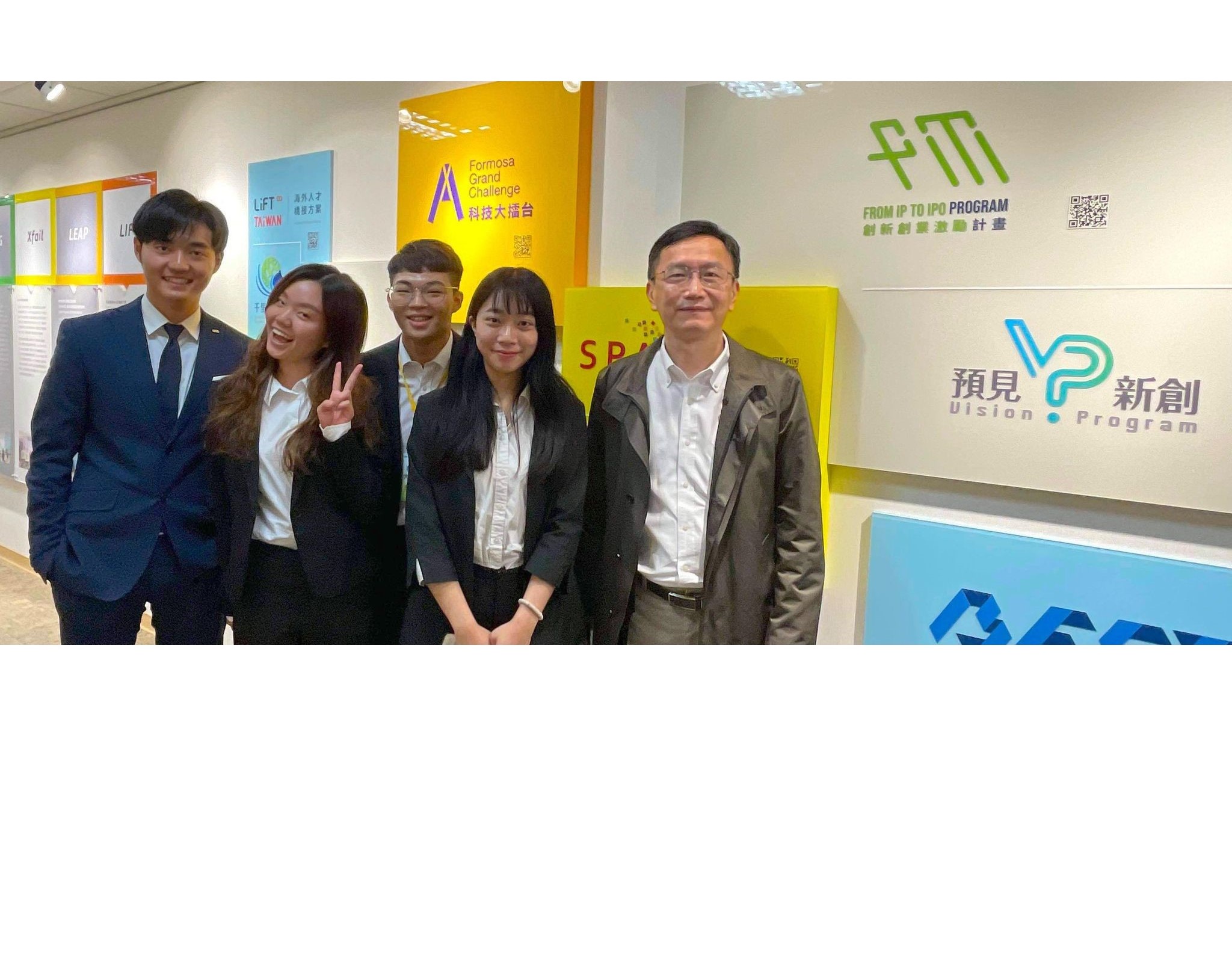 The Students from Department of Business Administration won ...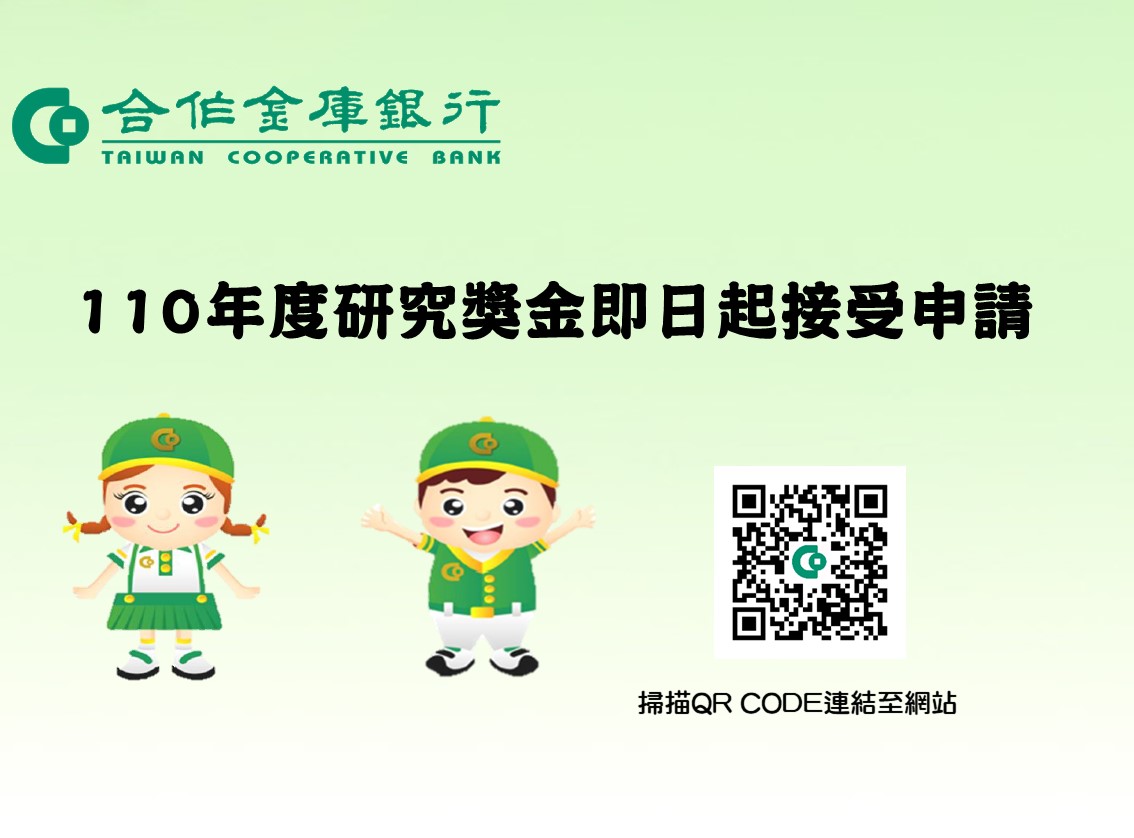 2021 Taiwan Cooperate Bank Research Scholarship Application...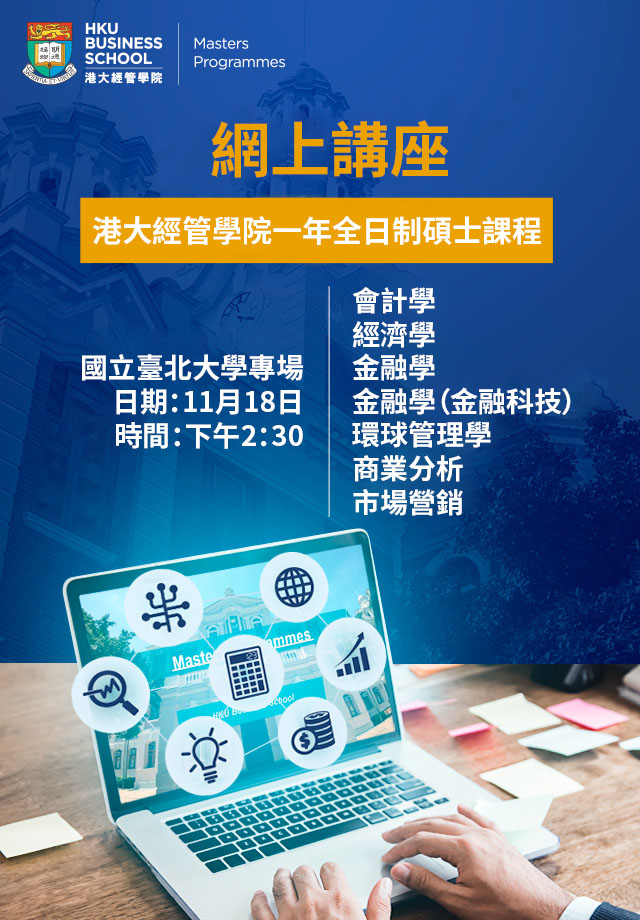 Virtual Information Session-HKU Business School Master Progr...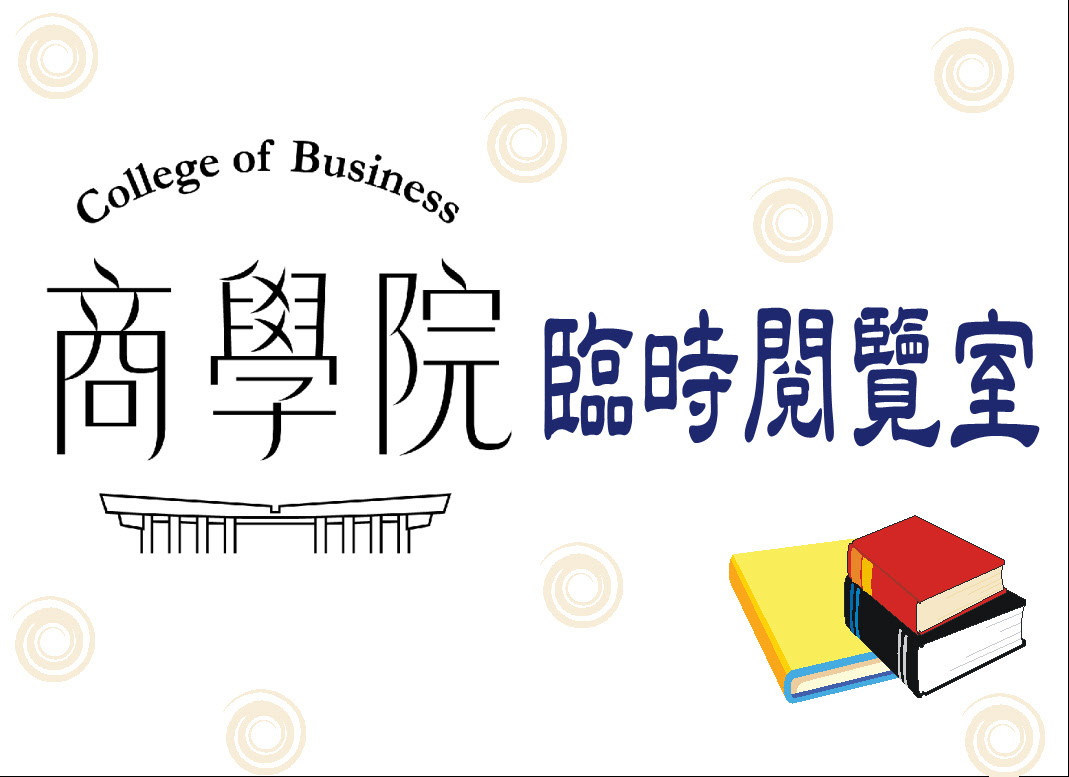 Reading Rooms in College of business for Midterms are about ...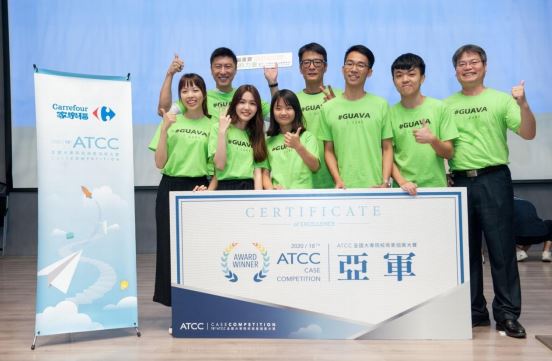 CoB Students won the prize of 2020 The 18th ATONA Case Compe...
News